Cultivated Interiors
Monstera Maven believes in providing services with attention to detail to ensure quality plants in your space. With a Care Contract, you can rest easy that your plants will be properly maintained and meet high standards to keep your investment looking picture perfect and healthy.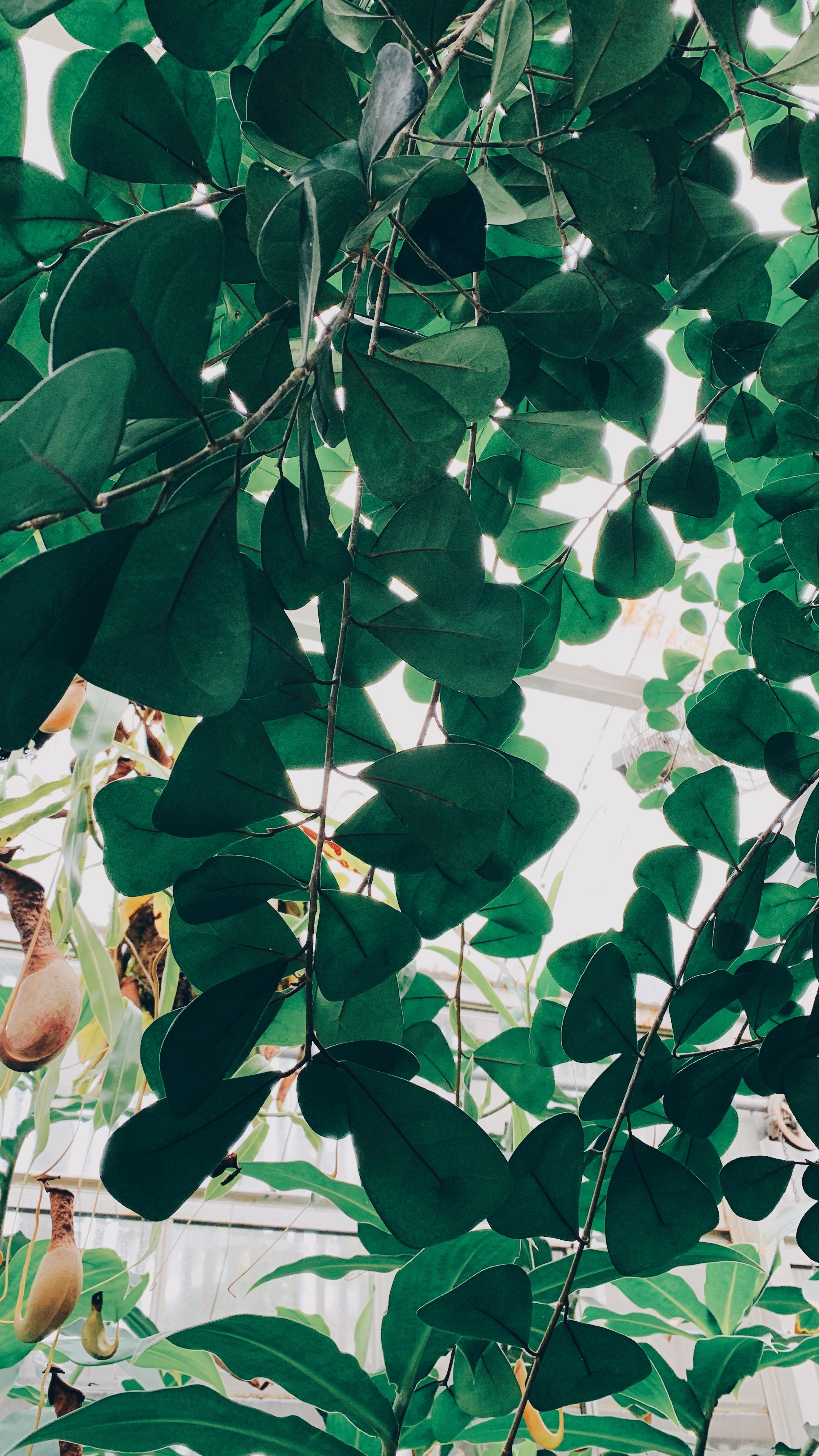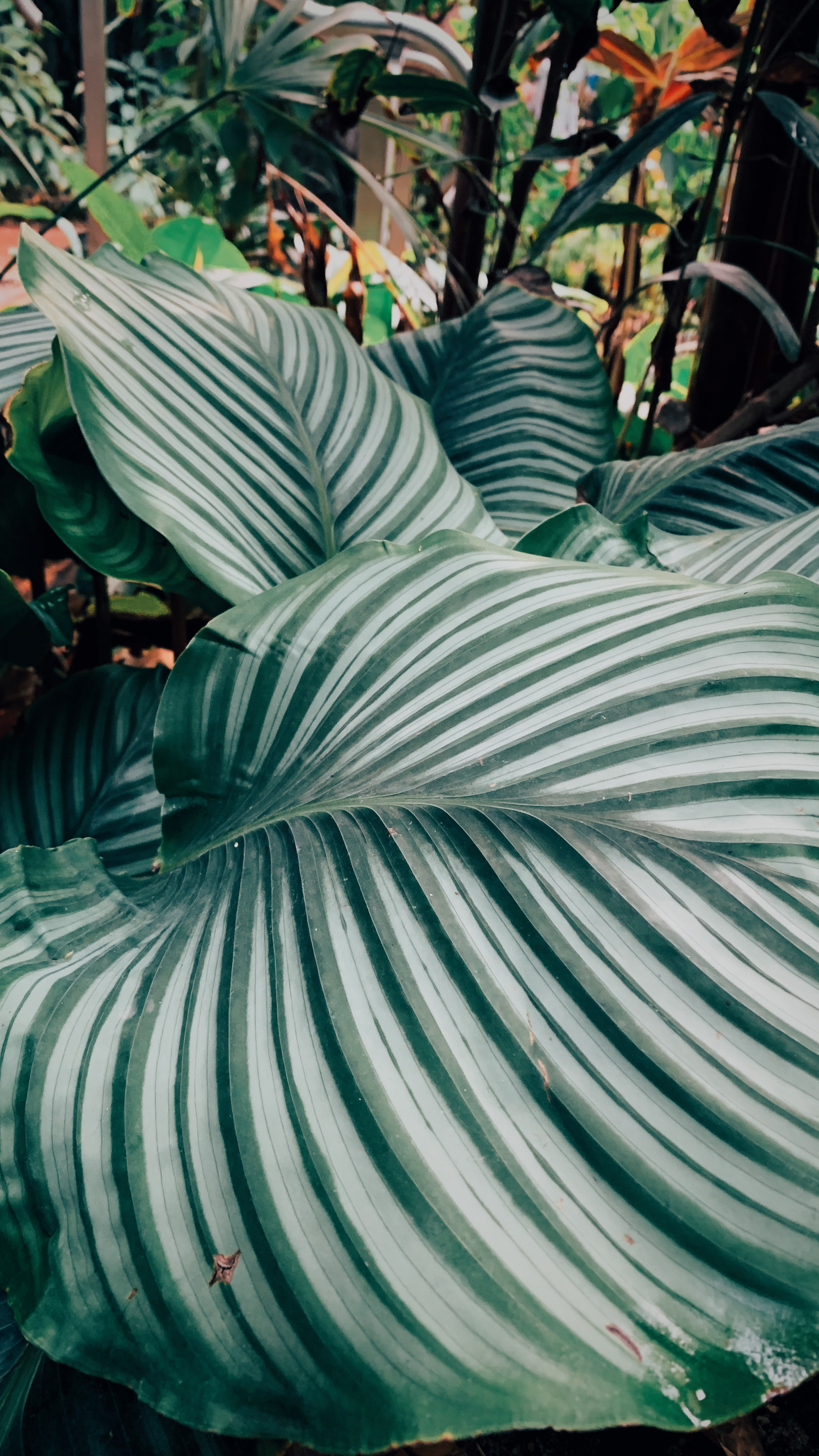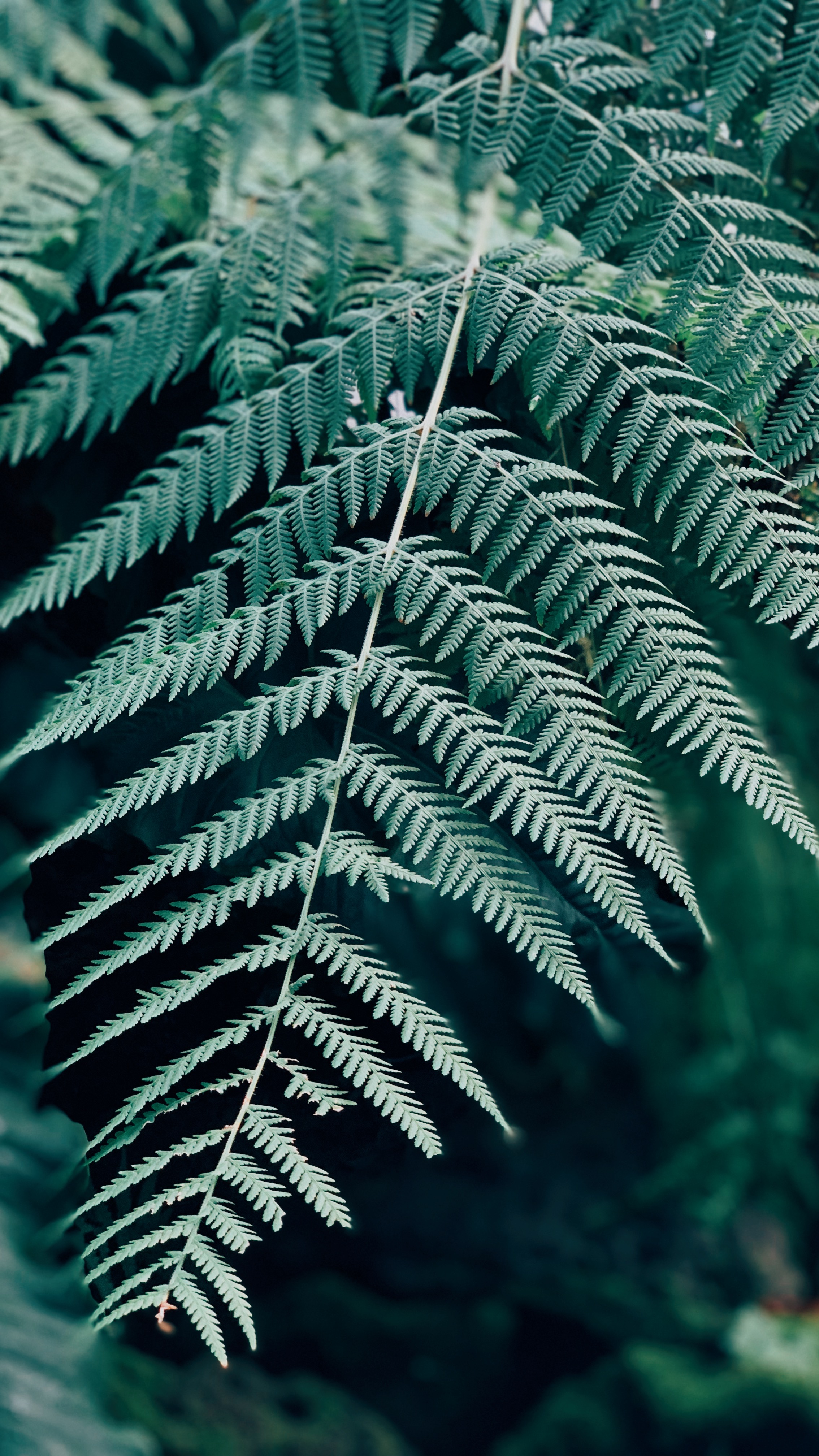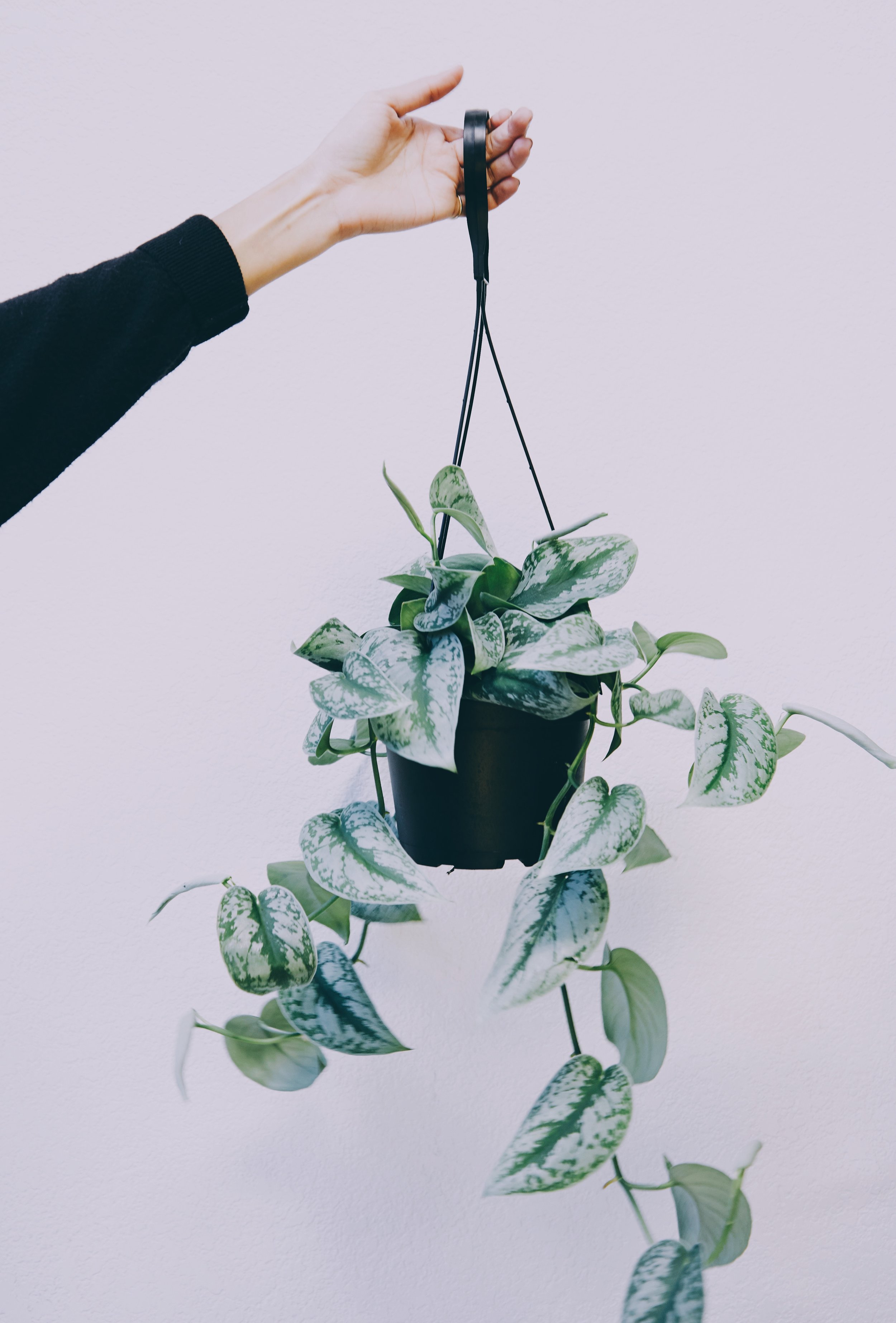 Monstera Maven was created to bring the beauty and serenity of plants to your indoor space. With a personal love for plants and the spaces they fill, Monstera Maven can help you cultivate the perfect interior that brings people to your space and create new opportunities for growth.
There's a perfect plant for every space.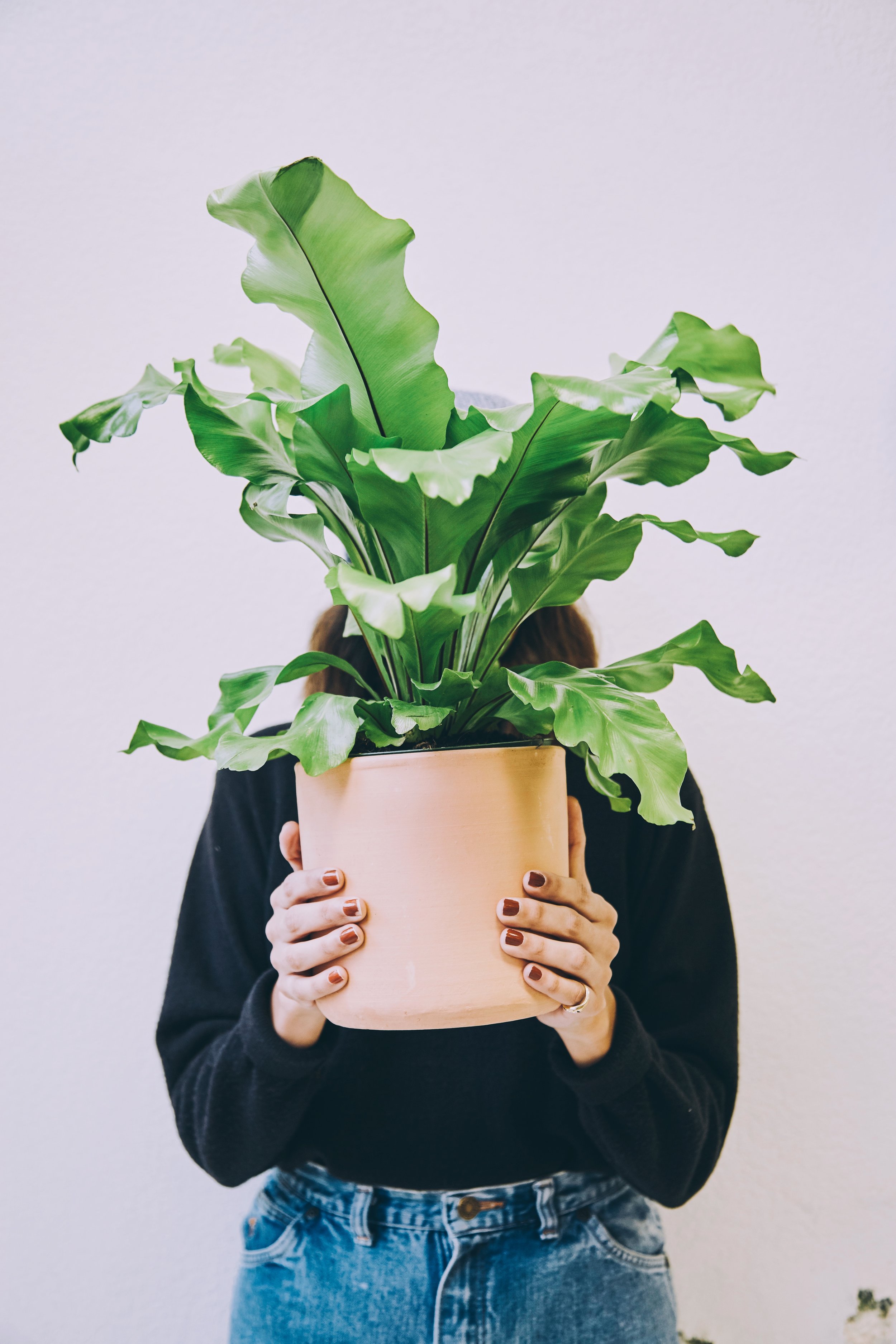 Monstera Maven is a new enterprise and we appreciate all our clients! Our list is still growing so check back soon! If you'd like to work with us, please Contact Us below.